Pilot Supplies, Cockpit Supplies, Aviation Gifts, Pensacola, Flight training, Navy pilot, NFO Naval Flight Officer, Navigator, Private Pilot, Military Aviation, Trifold Kneeboard, 9-G Kneeboard, 9-G Plus Kneeboard, Deluxe Chart Bag, F-18 Hornet Bag, FAA Exams, Kneeboards, CR-2 flight computers, Bomber Jackets, Navy Flight Jackets, Flight Bags, Charts, ATP Exams, Instrument Pilot, 14K gold wings, Wooden Wings, Wooden Airplane Models, Aviation Tee Shirts, Aircraft Lithographs, Aviation Toys, Mechanical Grease Pencils
Wings Aviation Gifts & Supplies
Wings-Pensacola, Inc
3470 Barrancas Avenue
Store Hours are Mon-Fri from 10:00-6:00 CST, 10:00-2:00 on Saturdays,
1-800-642-9464 or 455-9700 local
We have the NAVAIR approved Wiley X gloves in stock.
Also in stock, the new Hard 9G iPad kneeboard in stock...$75.95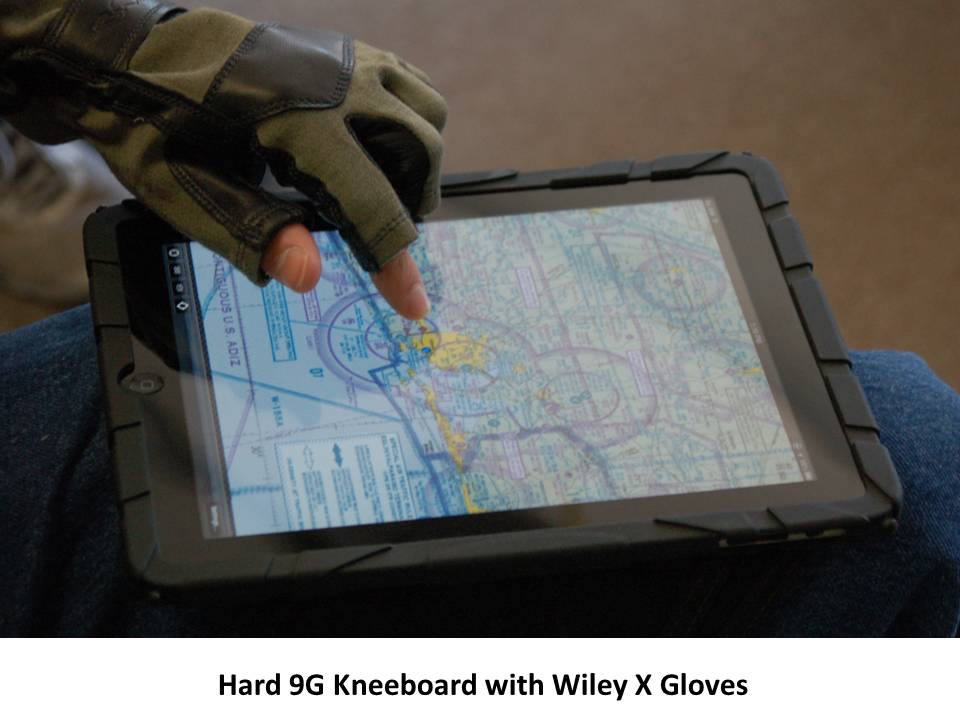 This 3mm rubber case is sewn to the proven Wings 9G kneeboard to attach to the leg.
The iPad Mini Kneeboard is in the works.
---
The Gold Market is very volatile at this time...over $1,259.00 per ounce today
Our full-size 14K Solid Gold Wings are $639.00 for now.
These are regulation size (3 inches)
---
Leather Nametags are now $7.95 each
---
1-800-642-9464